There is no question that the 2021 Jeep Grand Cherokee has something to offer for everyone. It has off-road capability, but that is mixed with some refined road manners that will make any night on the town totally fabulous. Additionally, these Jeep Cherokees have something for everyone, including everything from the Laredo to the classy Summit.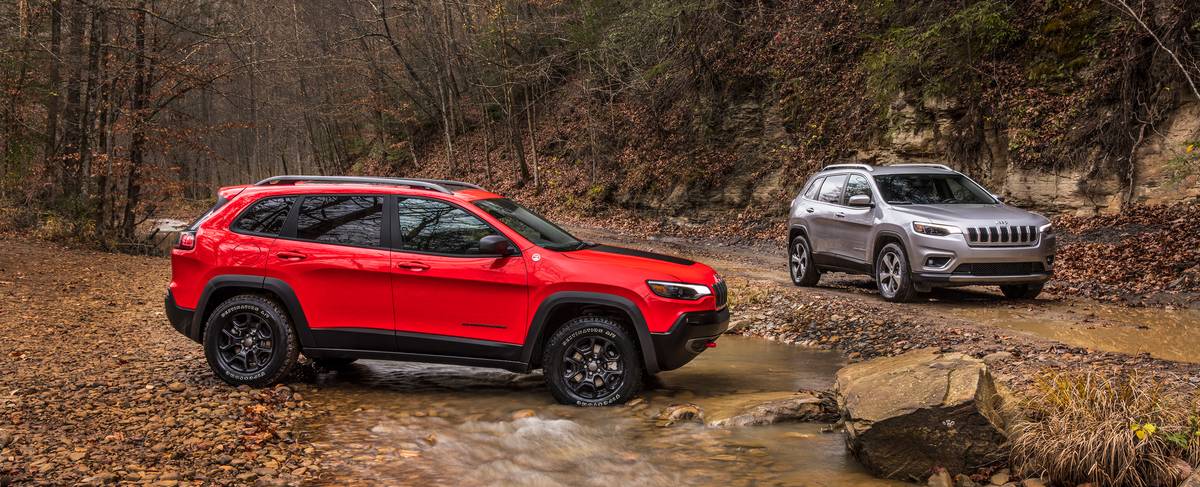 The hill descent control and the air suspension will help prevent accidents as well. However, this isn't all of the benefits of the Jeep Grand Cherokee. Consider some of the following:
Engine and Fuel Performance
The 2021 Jeep Cherokee does have some competitive fuel performance numbers. This model will get 21 mpg in the city and 29 on the highway. Additionally, if you are willing to settle for just the front-wheel-drive version, these numbers will upgrade to about 22 mpg in the city and 31 mpg on the highway. When it comes to performance options, the 2021 Jeep Cherokee has offerings of three different engines. They have the standard engine, which is a 2.4-liter inline-four with 180 horsepower. This is a good option for city driving if you prefer a front-drive Cherokee. We also have the turbo-four option, which will make 270 hp and have 295 pounds of torque. Finally, we here at Iverson Chrysler have a 3.2-liter V-6 engine with 271-horsepower and 239 pounds of torque. Whichever engine you pick, they all have a 9-speed automatic transmission.
Interior Space
The 2021 Cherokee has scintillating seating and storage options. With the front seats, riders will get as much as 40-inches of legroom. Additionally, those in the back can also get 40 inches as well, but they do need to have the seat pushed back. The Cherokee also has good storage options for bottles, gear, cell phones, and other electronics.
Interior Features
You will encounter some great features on the interior as well. The safety features in the 2021 Jeep Cherokee include the optional adaptive cruise control, automatic emergency braking, active lane control, and blind-spot monitors. Finally, we here at Iverson Chrysler are impressed with the tech features of this 2021 model. These models will have an infotainment touchscreen, Apple CarPlay and Android Auto, along with two front-row USB ports. The Jeep Cherokee will also have a six-speaker audio system!
Visit Iverson Chrysler Today!
We here at Iverson Chrysler would love to put you behind the wheel of one of these brand-new Jeep Cherokees. Come to our showroom today!